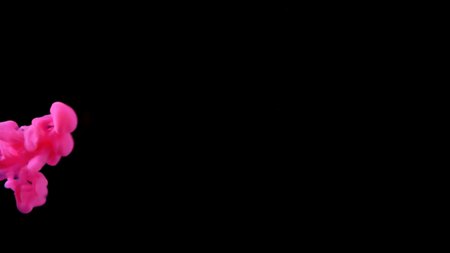 TONY WHELAN : FILMMAKER
I happened upon the television and film industry in 1993. Before that I made do in a variety of ways. Banking. Construction. Computing. Running a pub. Running away; England. Australia. America. Canada. Home again. Lecturing. Journalism. Sailing boats on the big blue sea.
The RTE Sport Department was my springboard into filmmaking and I am forever indebted to the late Tim O'Connor and the chance he took. Wild days. I went on to be trained as a director with the BBC. That was '98.
Remarkable jobs followed producing and directing across many genres. I got to collaborate with great people who didn't balk at my ambition to make mistakes while working on a slate of documentaries and films.
Lately I produced Rough Rider - The Paul Kimmage Story and directed and filmed The Humpback Whales of Cape Verde. I am just back from filming in the Antarctic and am next off to the Arctic May 2018.
ISABELLE COURTNEY : PRODUCER
I began work in financial services and then moved into media and advertising qualifying with a level 7 degree in copywriting. I worked at the Sunday Tribune and the Irish Press Newspaper group in commercial development.
I graduated with a first class honors degree in Journalism in 2015 after a hiatus to raise three, hopefully well adjusted daughters. In 2017 I completed a Master of Science (MSc) in Information and Library Management.
I am deeply interested in the evolution of media and culture in the digital age was really excited to be take The Humpback Whales of Cape Verde on an innovative Library Tour of Ireland in 2016.
I have a natural communication style and combined with my maturity from work and life experience I have an insightful view of the development of our society in these tense and challenging times.